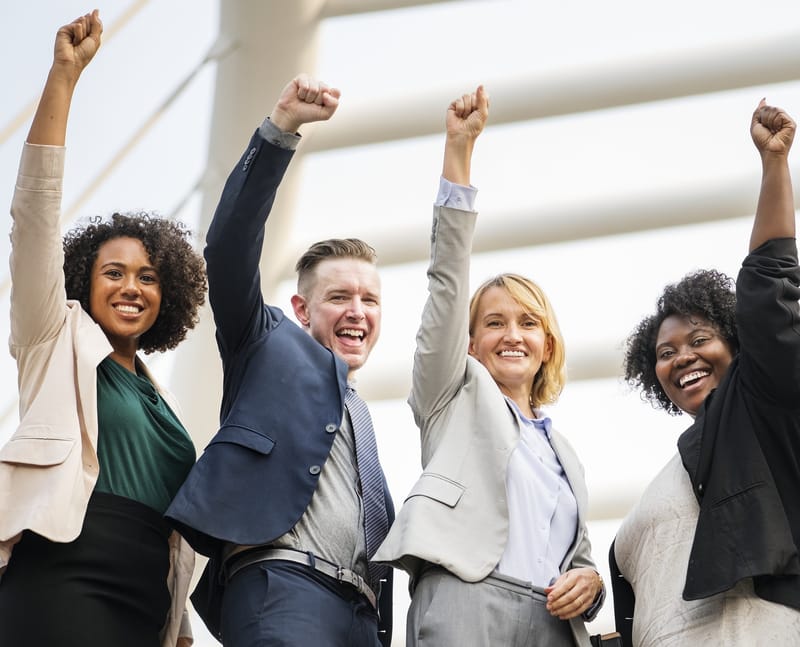 With a sole focus on impact investing for private and institutional investors in Europe, we are a first hand in Albania.
Our experienced consultants from many fields and industries will help you achieve success on the Albania market.
We offer business and Investor's activity support and consultancy.
In our real estate team we has more then 20 year experienced constructions, engineers, design, real estate, law, sales, marketing and other.
Let's connect your needs with opportunities in Albania.