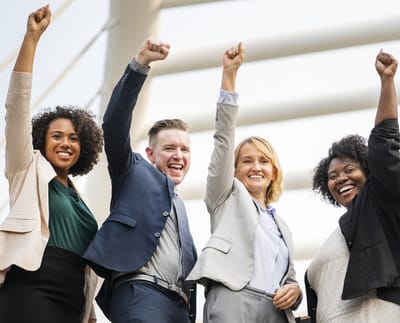 INVEST-IN-ALBANIA.COM is a leisure and hospitality development company and is specialized in the development of hotel and resort facilities. Hospitality development includes hotels and resort development, family holiday park development and restaurants, outdoor activities and other leisure facilities. We can do complete turn-key hospitality development in Albania or we can assist in a specific phase of a hospitality project.
With a sole focus on impact investing for private and institutional investors in Europe, we are a first hand hospitality development in Albania. Our experienced consultants from many fields and industries will help you achieve success on the Albania market. We offer business and Investor's activity support and consultancy in Albania. In our real estate team we has more then 30 year experienced constructions, developing, engineers, design, real estate, law, sales, marketing and other.
Together with European and selected local Partners, we offer a full range of construction services, hotel project development, architectural, sales, martketing, law and tax advice, management and tourist services. We aim to work in partnership with our clients, tailoring our services to meet their requirements.
Let's connect your hospitality and bussines ideas with opportunities in Albania.